---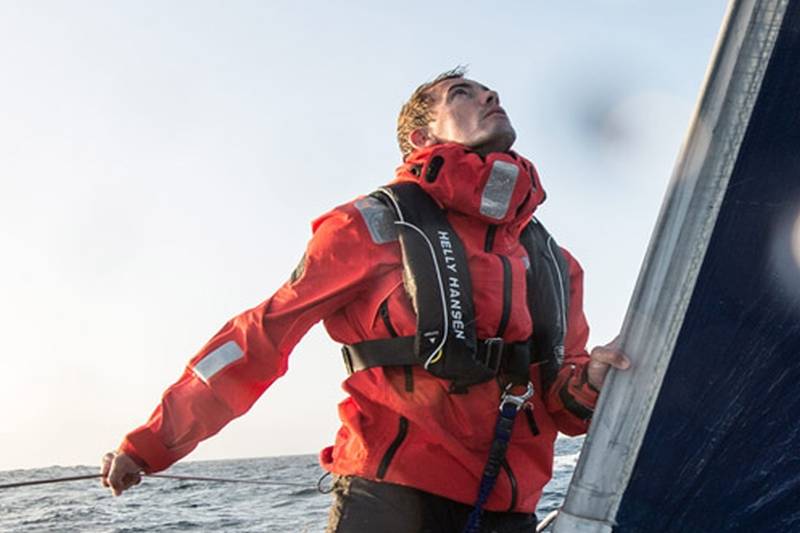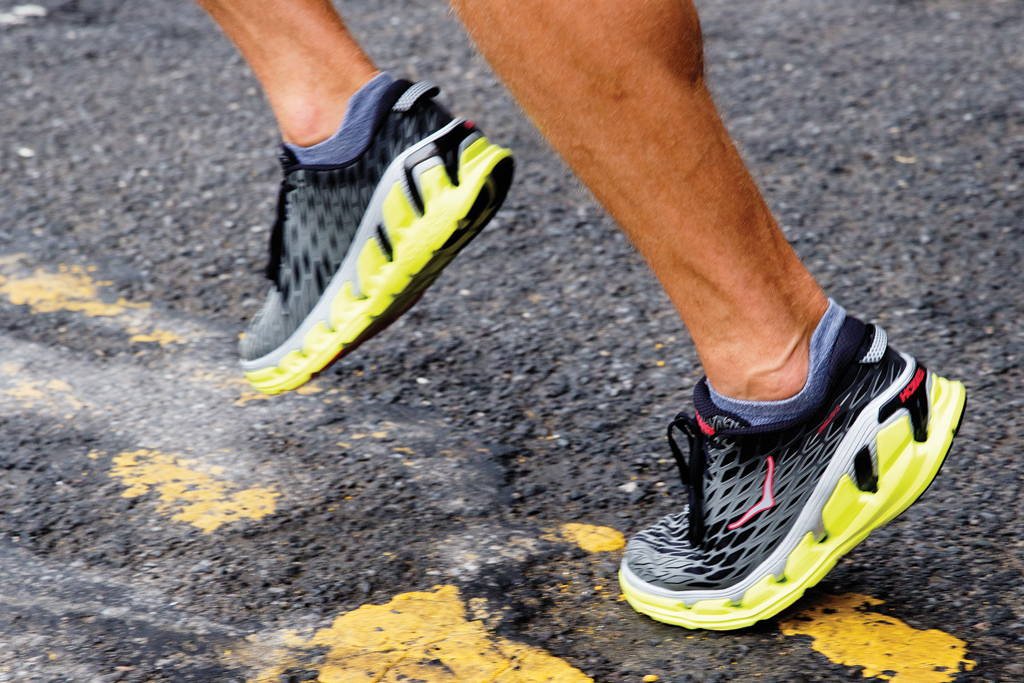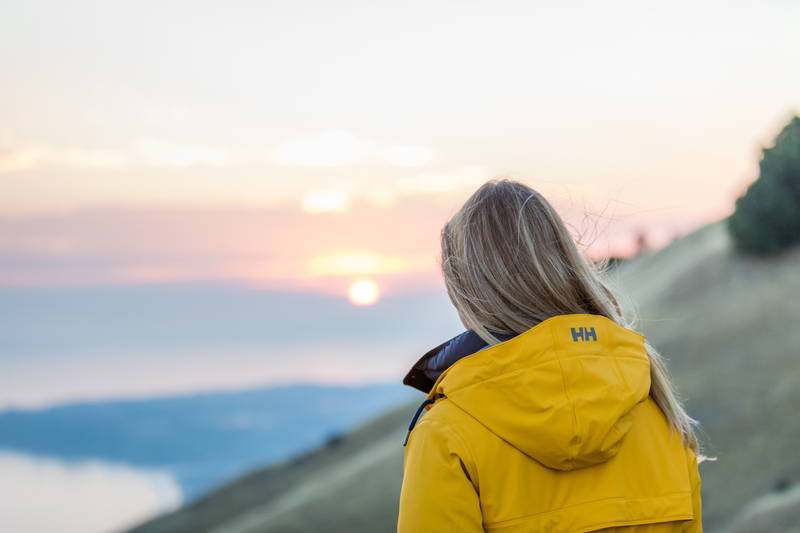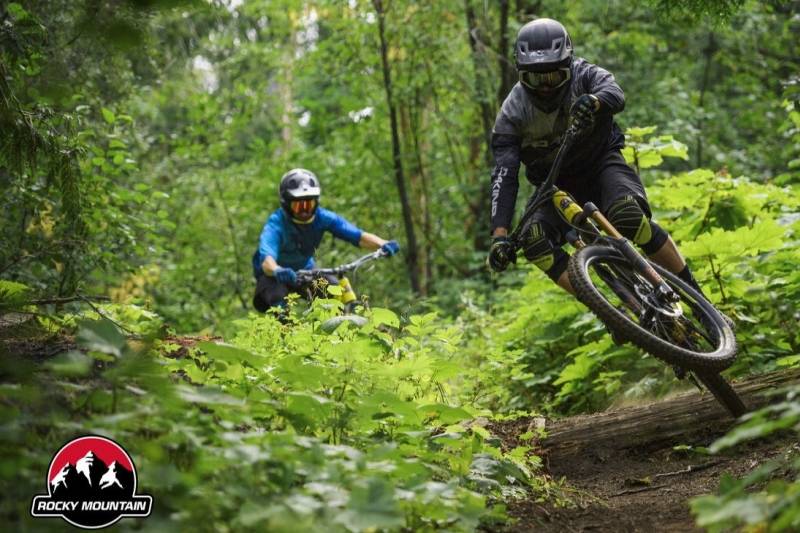 ---
                latest in outdoor technology...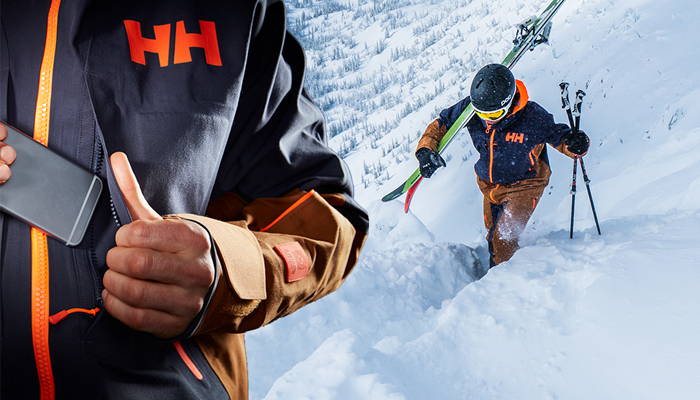 HELLY HANSEN LIFE POCKET
Helly Hansen chose Primaloft Gold Aerogel to insulate the pocket. The low density, flexible, and extremely lightweight, gel-solid is the world's best insulator. NASA originally developed it to help electronics withstand the extreme temperatures of space.
HOKA ONE ONE
While the minimalist trend was in full frenzy, we were winning mountain trail races and ultra marathons in our crazy-looking shoes. The smirks at midsoles twice the thickness of other running shoes soon turned to "ahas", as runners tried HOKA ONE ONE and felt the difference. Light and surefooted during a race, with more cushioning at the end, HOKA makes runners feel like they're gliding over the ground.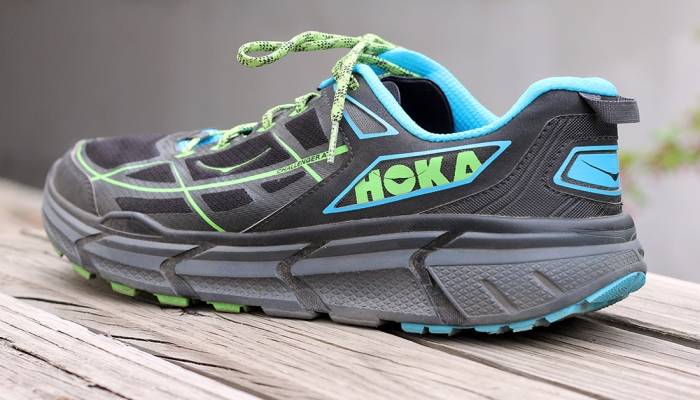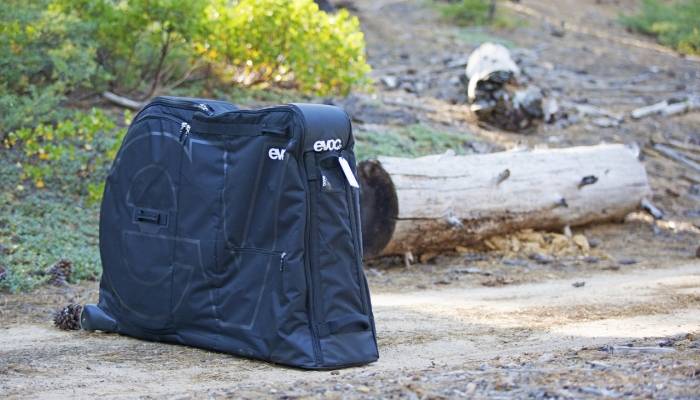 EVOC
Alps, Whistler, Spain, Morocco: Mountain biking is truly global but only EVOC make a truly World Class bike travel bag. You can pack and store any type of bike securely within minutes – ready for travelling.
The travel bag is the perfect transport case, whether for bike shipping, flying with a plane, going on other cycling trips.